We've sold properties just like yours across Croydon and beyond. Every experience or journey is different so here, we'll be showcasing some of the success stories that we're particular proud of.
We'd love for your story to be featured on this page! If you'd like to share more about your journey with us, please let us know.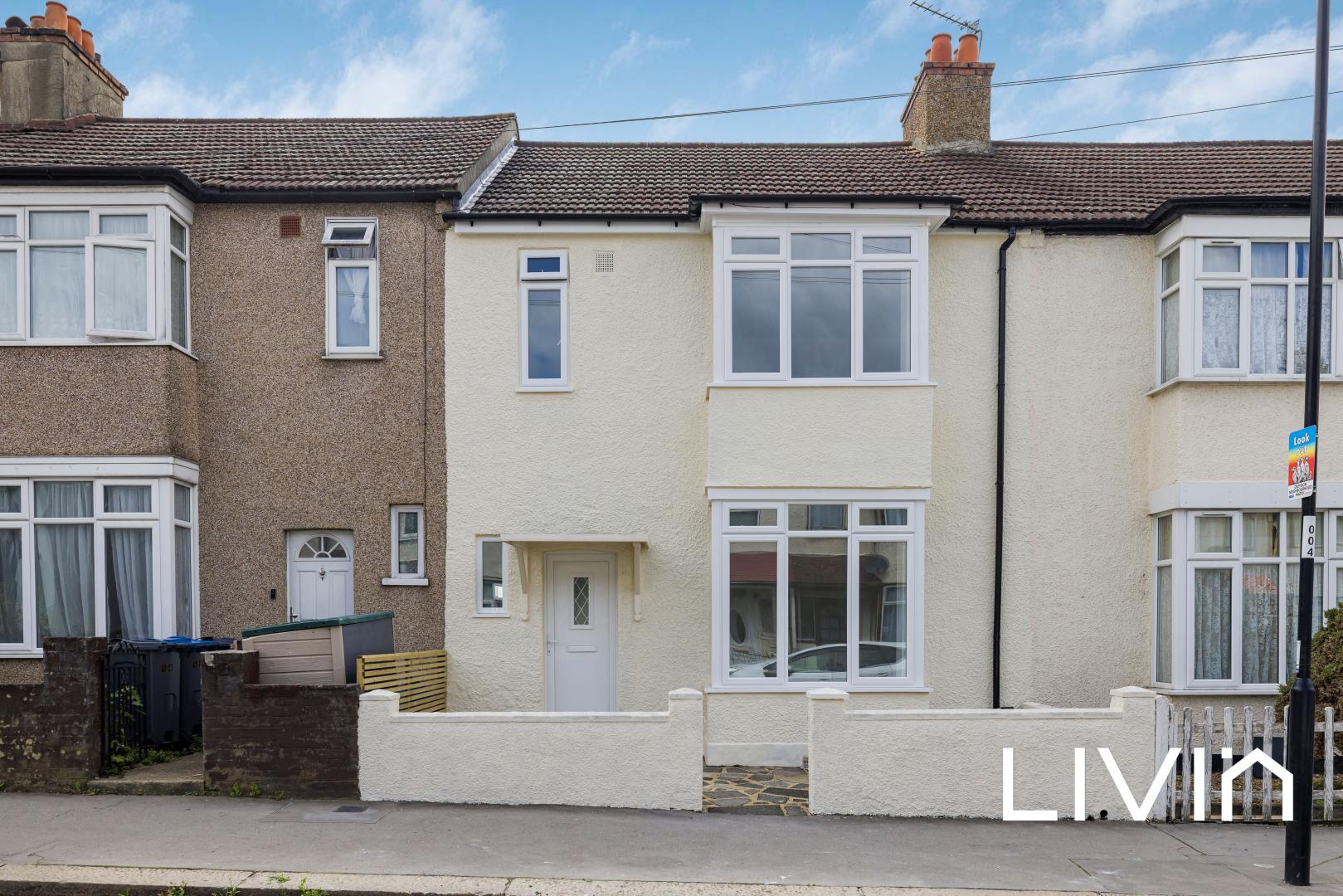 SOLD for the asking price Extremely delighted to announce the successful sale of a property in Thornton Heath at the asking price. Our strategic marketing efforts attracted multiple interested parties, proving once again our...
Read this article