Estate agents in South Croydon


Welcome to Livin Estate Agents, your go-to estate agents in South Croydon. We promise you a hassle-free experience when purchasing, selling, renting or letting properties located near South Croydon and its surroundings.
Our team of professionals will guide you through the entire process with ease, guaranteeing that you get optimal value for your money.
Buying and Selling Properties
Are you buying or selling property in South Croydon? No matter your background, our experienced team of real estate professionals at Livin Estate Agents are here to provide unparalleled support every step of the way—from helping you find a suitable home as a first-time buyer to ensuring that investors get an unbeatable deal.
Letting and Renting Properties
Searching for the perfect rental or let property in South Croydon? We have an expansive selection of properties available, and our professional team is here to help you discover one that meets your requirements, lifestyle, and budget.
Additionally, if you are a landlord trying to find suitable tenants while managing your prized possession efficiently, we have resources for that, too!
Property Management Services
Managing a property is often an arduous and demanding task, but at Livin Estate Agents, you don't have to worry. Our team of professionals will take care of all the hard work for you—including rent collection, tenant management and maintenance. That way, you can dedicate your time to more relevant matters without any stress or hassle. We make owning rental properties easier than ever!
Free Property Valuation
Homeowners in South Croydon considering selling their property are eligible to receive our complimentary property valuation service. Our team of knowledgeable professionals will provide you with a precise appraisal based on the most current market trends and real estate data, giving you peace of mind that your home is valued at its highest possible worth.
Why Choose Us?
At Livin Estate Agents, we pride ourselves on our experienced team of professionals who are dedicated to providing you with the highest possible level of service. Our specialized understanding of South Croydon's local property market guarantees that your buying, selling, renting or letting needs will be met with expertise and precision.
On top of this, our personalized approach ensures a seamless process—all at competitive prices, so you get maximum value for money!
Let Livin Estate Agents Make Your Property Dreams Come True
Give us a call now on 020 8050 2709 and speak to one of our friendly team members today. We can't wait to bring your real estate journey to life!
Our properties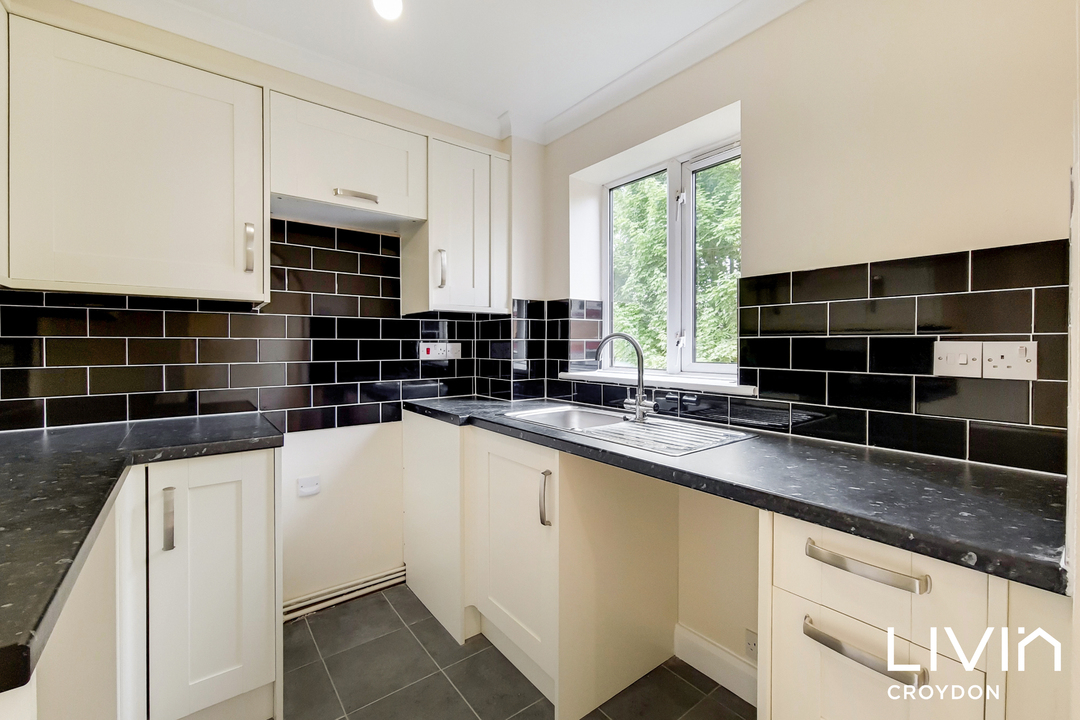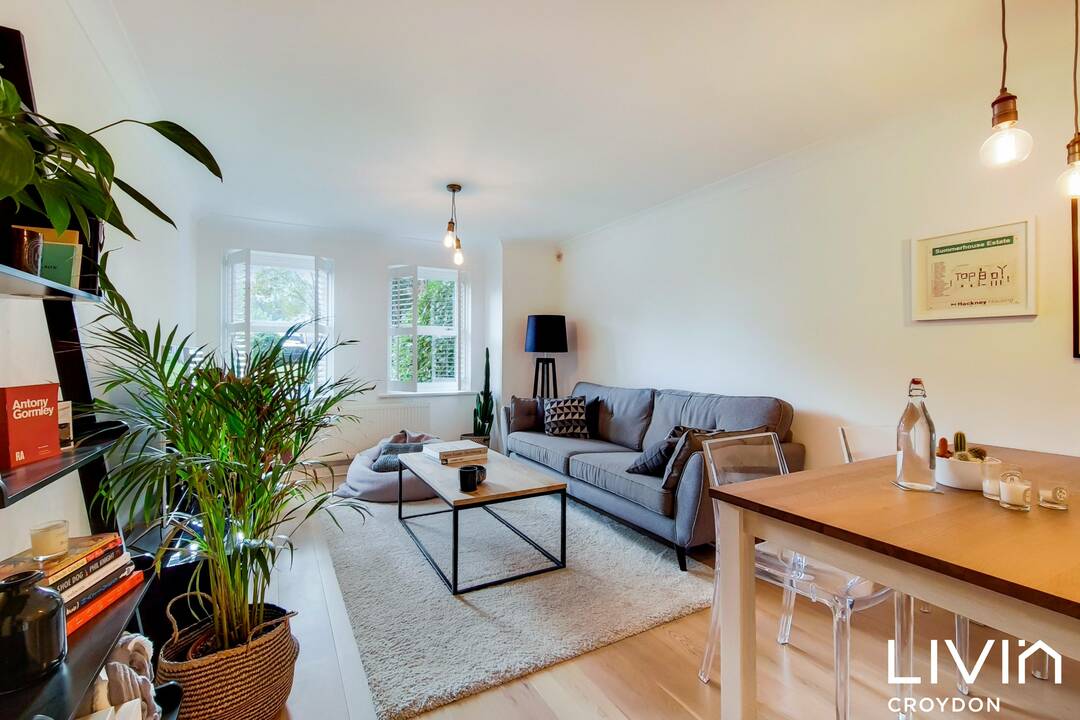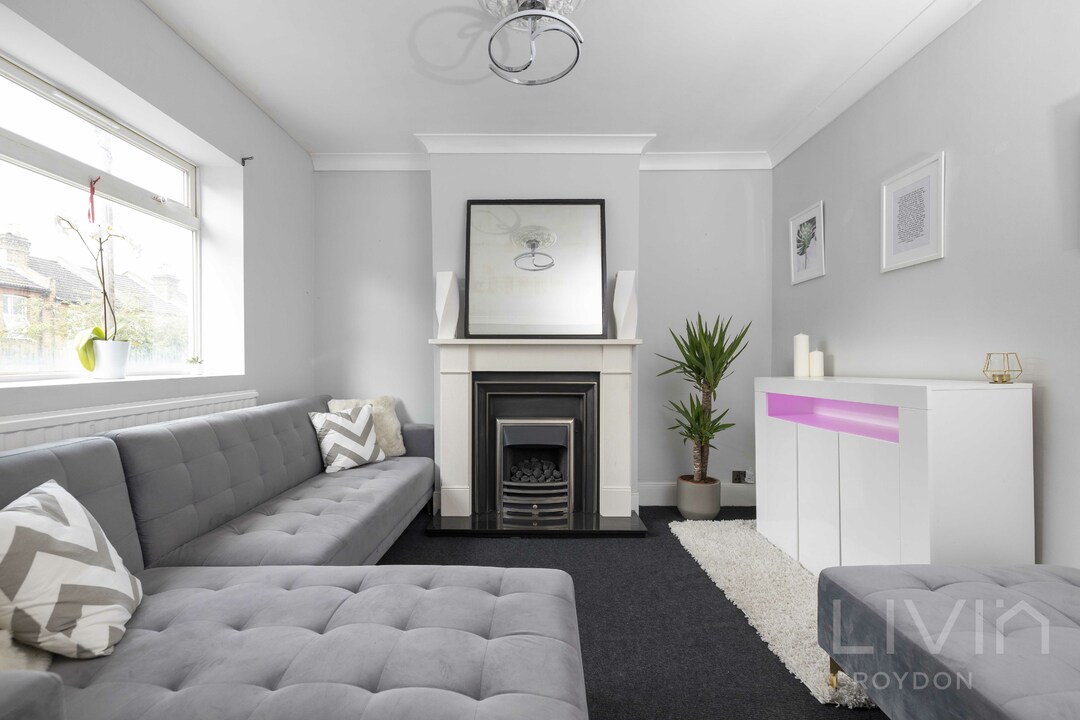 Video walkthrough available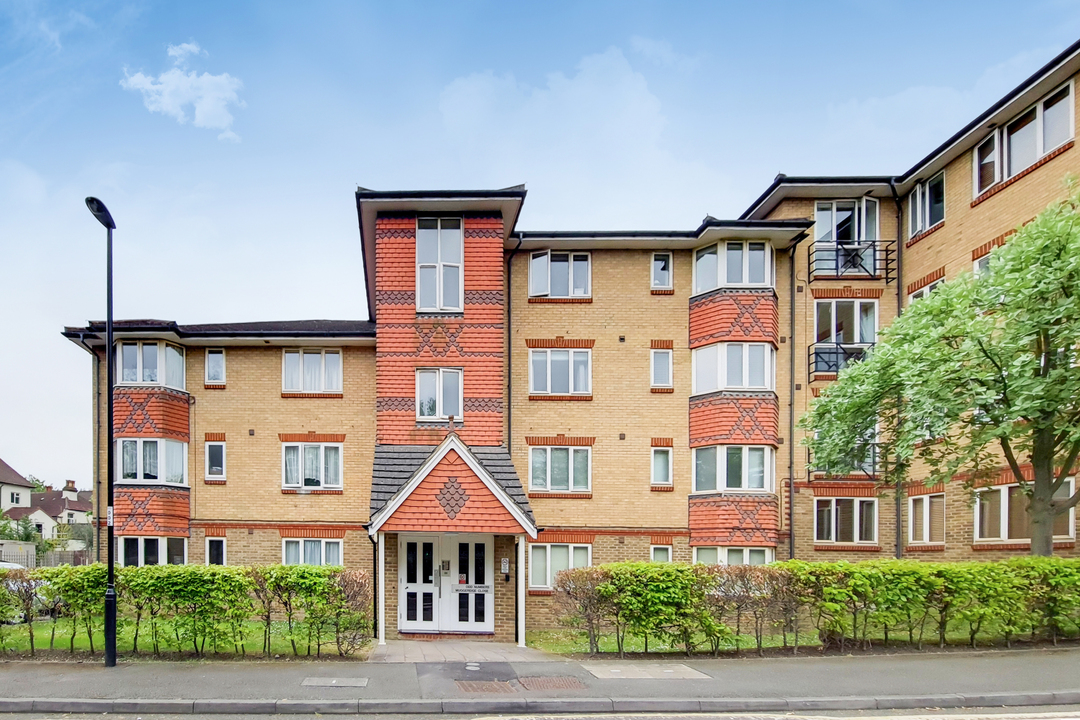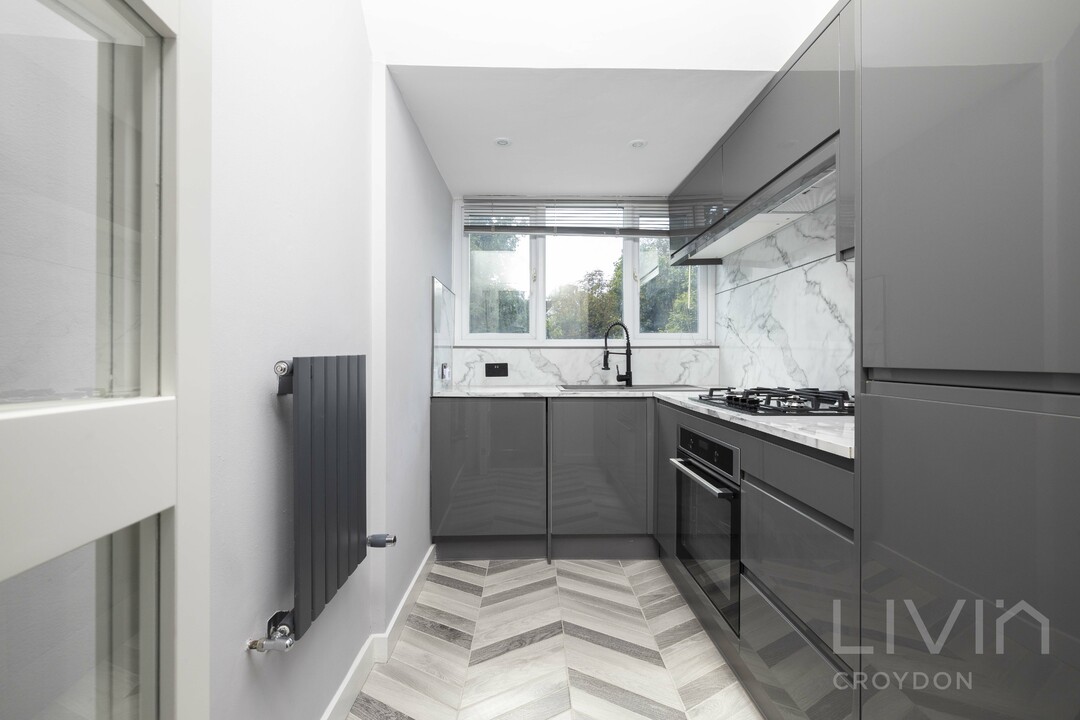 Video walkthrough available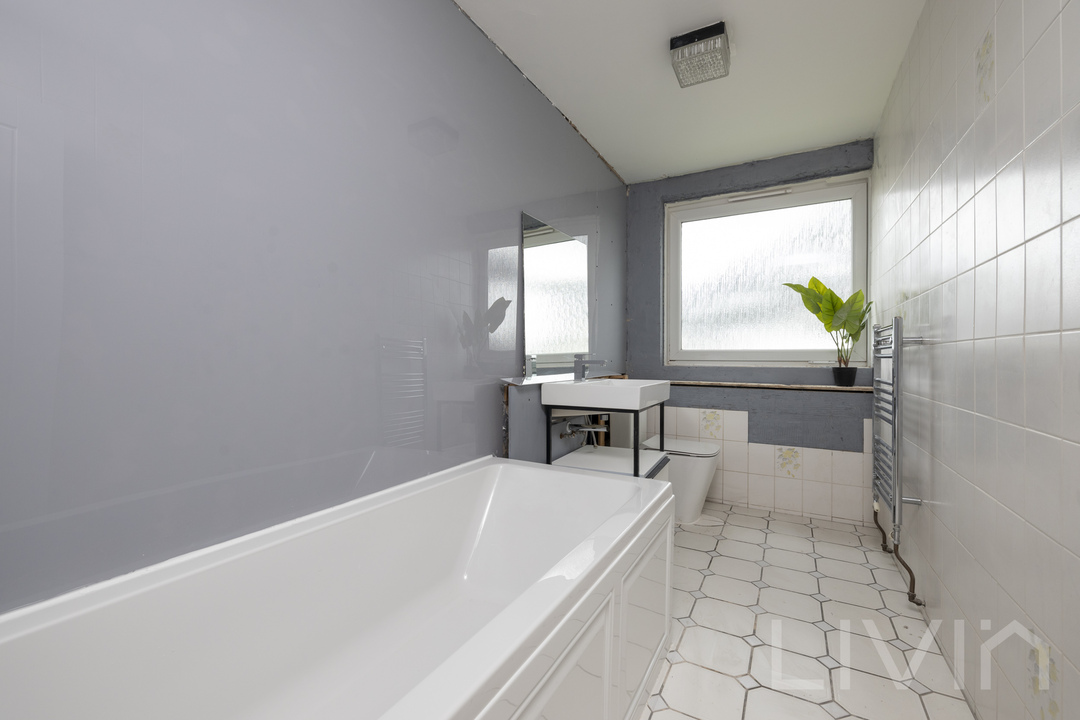 I worked with Livin Estate Agents like a w Month ago and I had to say they are very good at their job. Their professionalism, market knowledge, and dedication stood out. They guided me through every..."
Oldi Prillo
Although I didn't end up finding a property through livin estate, but Jason was absolutely great. Super professional, not pushy, and actually listened to my requirements. Put a lot of effort into..."
Katarina Bagiova
Fantastic Service. Having been with other agents it's great to discover the best there is, no comparison. They went beyond what is expected, took initiative, and were very professional. There is great..."
Mark Condon
We had previously tried to sell our house through another agency. When that failed, we engaged Livin' instead and were so pleased we did! Leon kept us updated throughout the selling period, such as..."
Ruby Martin
Both Leon and Jason were incredibly professional and competent. Livin Estate agents did a great job and I look forward to working with them again....
Vaughan McPherson
Read More...
Our Livin Estate Agents branch
Other nearby areas
We're not just an estate agents in South Croydon, we offer: